Born and raised in Davidson, NC, Daniel Wayne spent the first 33 years of his life growing up in and around his family's commercial construction company. After serving in many roles in the business for the first 20 years of his professional career, he was convicted to set out on a new journey with a renewed purpose.
Through the journey of Daniel growing in his faith, he felt a strong conviction that God was leading him to step out of what he had known his entire life and work to build a platform where his skills could be used to leverage 'business as a ministry'.
Upon taking a step of faith and pursuing what God had in store for him, his wife Jessica, son Liam and daughter Abigail, Daniel started C3 International which is a parent company that owns and operates multiple subsidiary companies under the C3 platform.
C3 stands for 'Christ-Centered-Companies' and is a testament to the purpose and mission of the companies and its employees.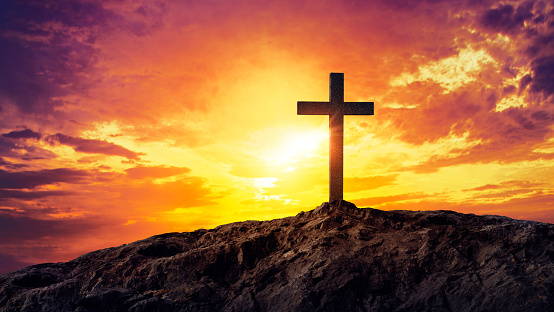 We believe that we've been entrusted with resources given to us by our Heavenly Father. We don't deserve anything, yet His grace and mercy pour out for us each day, which affords us the opportunity to continue living and loving others. It is our faith that keeps us going and we seek to worship God in all that we do and give Him the glory for all things that are good.
Our company is built with 3 core purposes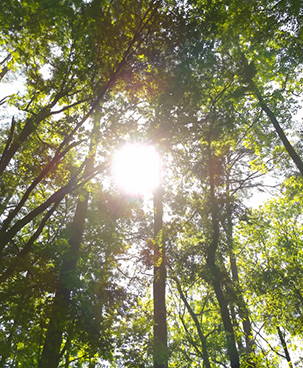 We seek to always maximize the impact of the resources that God has continued to entrust us with.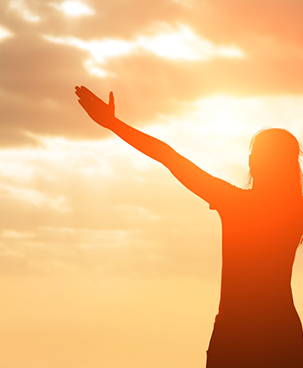 God's Kingdom is expanded when we love and disciple people as we conduct business.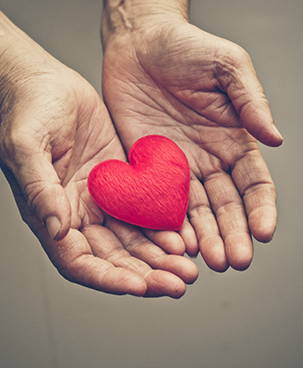 10% of our profits are given back to God through the ministries we partner with.
The deeper meaning behind the C3 logo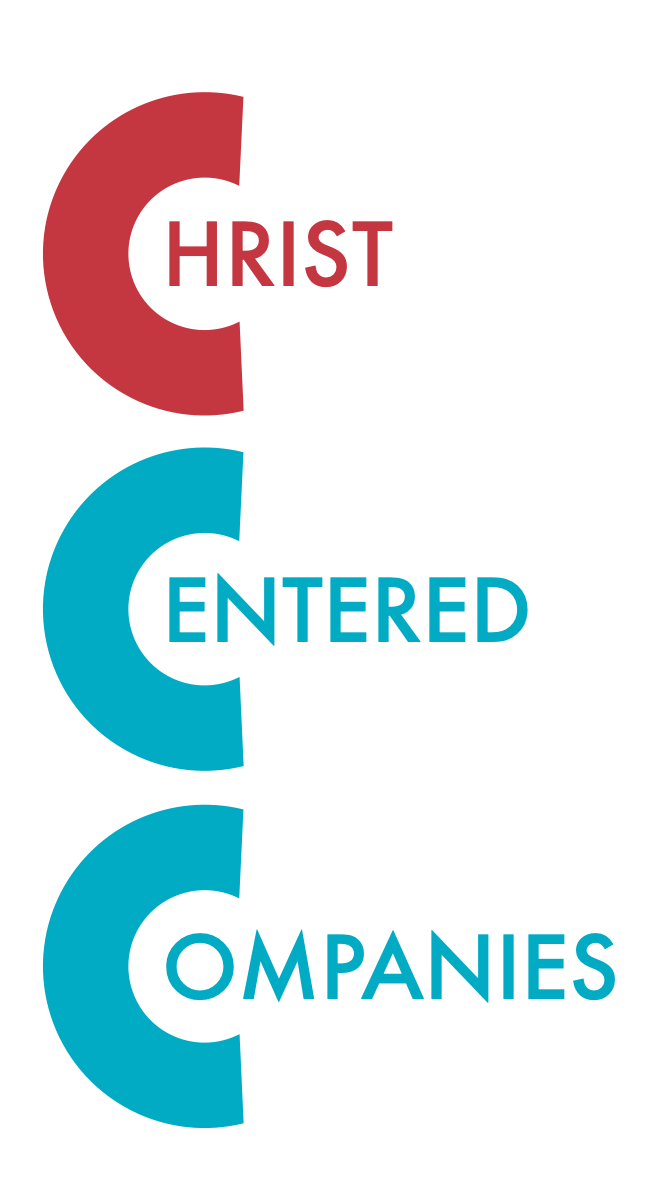 what is a christ centered company?
We approach 'Business As a Ministry' and invite Jesus into our workplace each day. This mission driven approach influences the way we carry out business, the way we treat our customers, vendors and employees and the way we live our lives.
We believe that only companies who have built their foundations upon Christ will have lasting and meaningful impact for generations to come. In everything we do, we seek to glorify our Lord and Savior and to point others to His kingdom.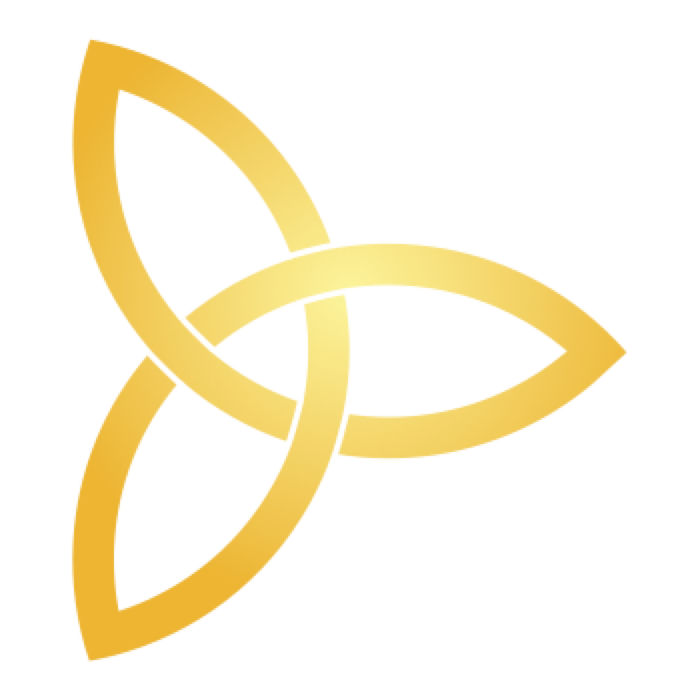 The trinity symbol represents our Godhead as three-in-one. The Father (God), The Son (Jesus) and The Holy Spirit.

Redeeming power of the blood, shed by Jesus, who died on the cross to forgive our sins and to give us the gift of eternal life if we follow Him.

New life and living water that flows through those who follow Christ and walk out their life in pursuit of glorifying Him.

Fire and God's presence, His refining process, holiness, joy, anointing, and divine nature and majesty.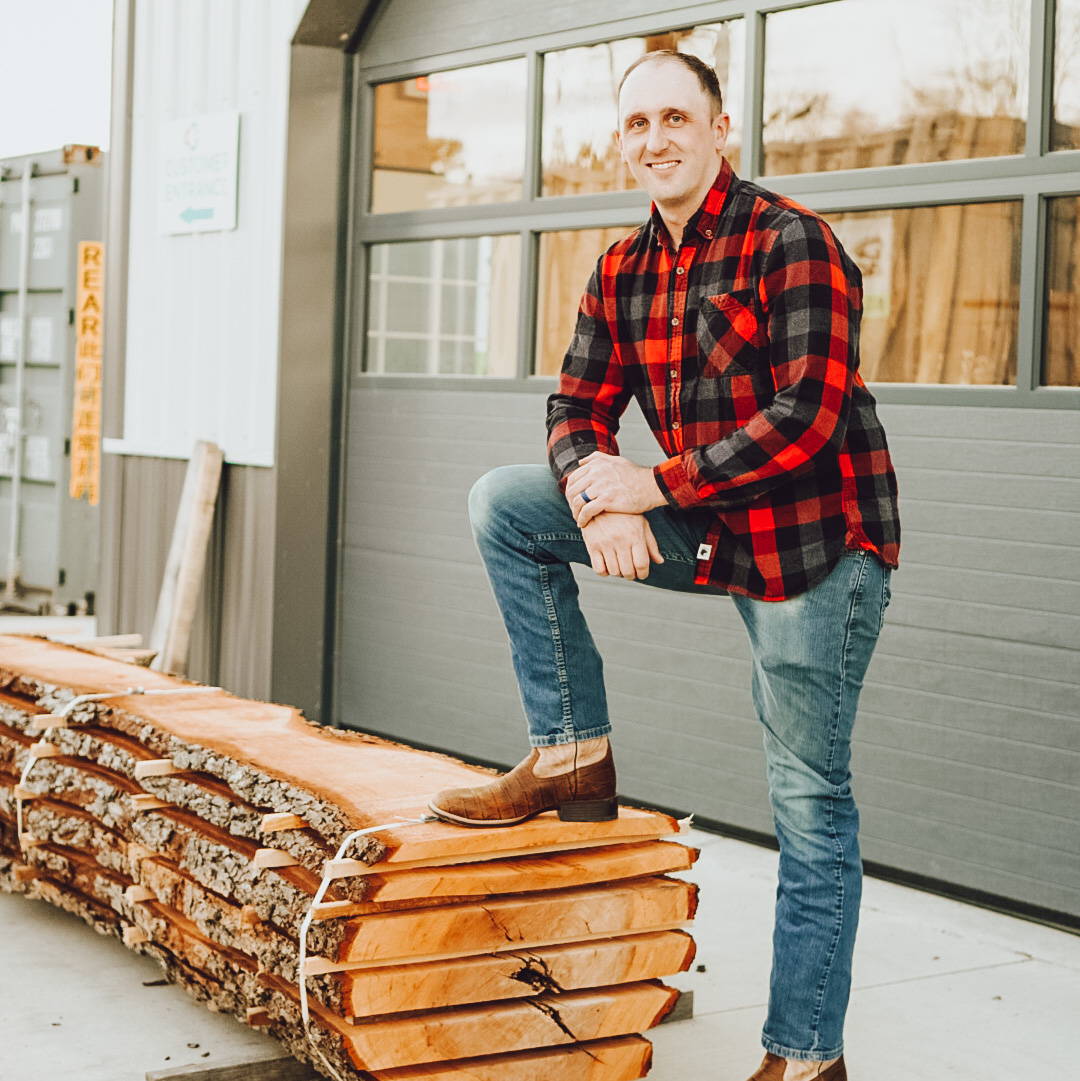 With a lifetime of experience in the construction industry and a rural small town upbringing, Daniel uses his entrepreneurial spirit and those lifelong learned skills to carve a path in a new industry. With logging and sawmilling being in the family bloodline, he finds it exciting and inspiring to bring the raw wood to new form. He enjoys a rural homestead life with his wife, Jessica, and two children, Liam and Abby. Another God given passion for Daniel is to encourage others to be good stewards and leverage the resources God has entrusted them with, whether personally or corporately, to honor and serve the Lord and love people.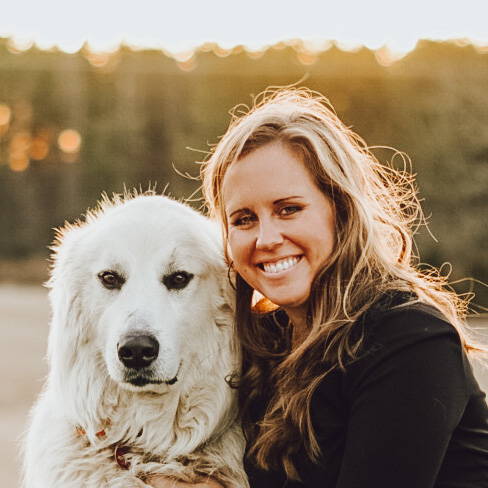 Wife, mother of 2 (Liam and Abby), shepherdess (yes, real sheep, baa!), chicken farmer, great pyrenees lover and coach. She is a 'Jill' of many trades and has her hands full in caring for the family (including the C3 boys), farm and supporting the business as she serves as our community advocate. She spends a great deal of time vetting, learning about and connecting us with ministries that we can partner with. A graduate of Liberty University, Jess has always had her hand in a variety of humanitarian professions from nonprofits to counseling centers. Her heart is to serve the Lord and to share His love for others by giving her time and talents to serve them.
Meet rooster
aka 'SHOP WOLF'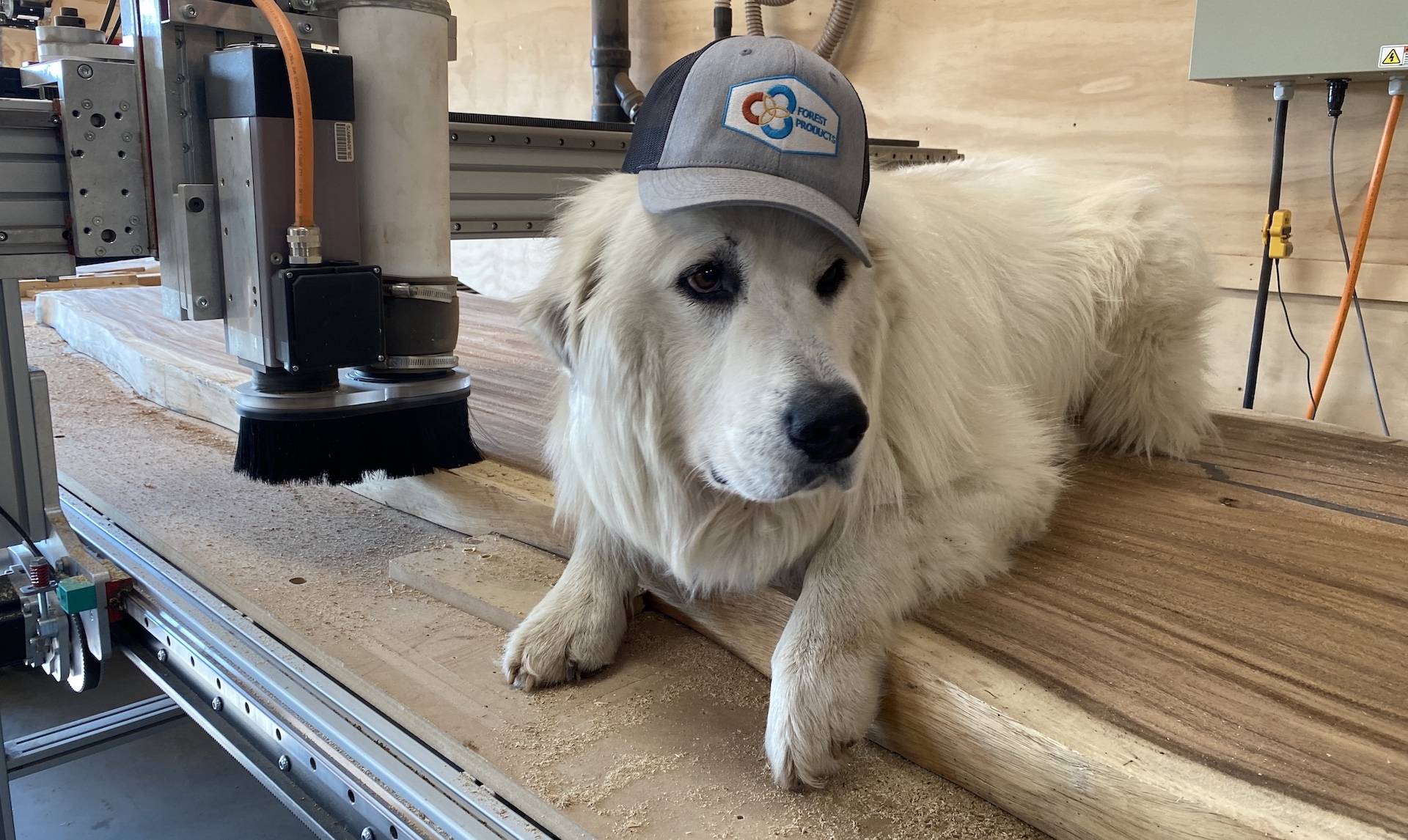 Rooster, our giant white fluffy Great Pyrenees, will be among
the first to greet you upon your visit to our facility.
ministries we partner with
We seek to represent Christ in all that we do. We just happen to work with wood, but it's not why we live. Our ultimate purpose is to leverage the resources God has given us to make a positive impact to all whom we come into contact with.
We do what we say. We seek to live out the word that we have given to our customers. We make mistakes too, as we are human. But it's how we correct our mistakes that makes us different.
We are a solutions oriented organization. We seek to find ways to overcome challenges for our customers and build a truly unique product / project for them. We run towards projects that others may run away from.